Summer Soccer is back!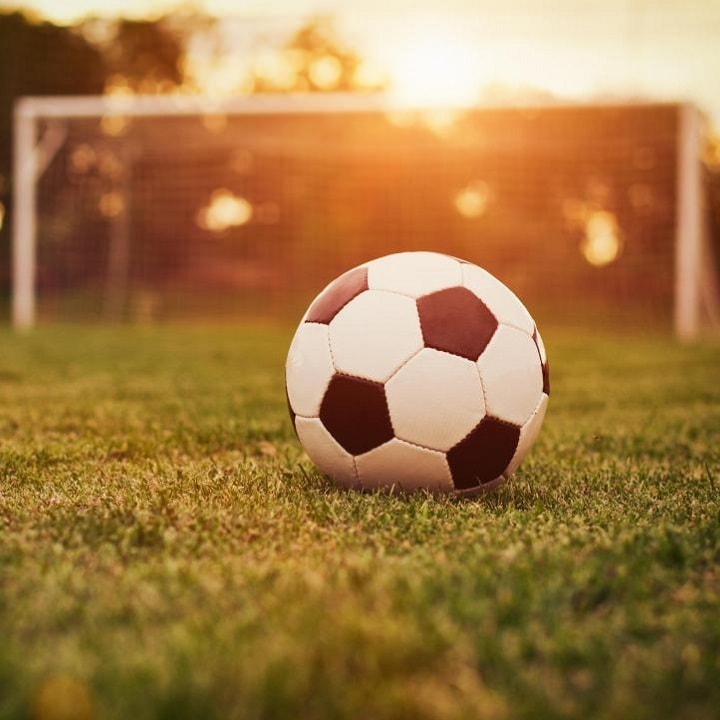 Accepting teams and individuals U6-U16 Boys and Girls for Summer 2017.
Keep your team playing all summer long with the game they LOVE!   Summer Soccer at the Sportsplex.  Games are morning / early afternoons.  One BYE week is built into the schedule to work around vacation plans.  Open to Recreation and Travel teams.  Our experienced management will work to properly place all teams for fair competition.  All games on our TURF fields.  Register now!
Youth Summer Soccer Details:
Dates:  July 8 – August 19, 2017.
Games:  6 games / 7 weeks.
Cost:  $425 per team, or $55 per individual.
Ages:  U6 – U16.
Times:  Saturdays , 8AM – 2PM.
Format:  6v6 on all turf fields.
Deadline: register by June 30, 2017.
To Register:
You can now register a youth player or team online below.
REGISTER ONLINE
* New this season!
---
---
Summer Schedule 2017  (will be posted below)
* Swipe left & right or scroll to view.
LAUNCH SCHEDULE
---
---
---
Register a Team or Player
Online Registration is available now! We accept major credit cards, PayPal and checks.
SIGN UP NOW
---