Camps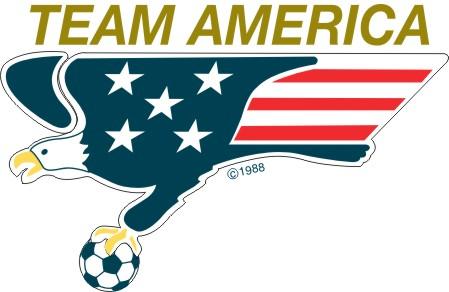 Team America Summer Camp
Contact: Larry Dunn
Email: lcd8326@aol.com
Phone: 703-307-4213
Rentals
Field Rentals
All fields and courts at the Fairfax Sportsplex may be rented when available. Fields must be reserved in advance. Call 703-750-9521 for information or to make a reservation.
Soccer
Fields 1 and 2: $110 per hour
Field 3: $90 per hour
Field 4: $70 per hour
Field 5: $120 per hour
November 2016 – April 2017 all soccer fields are booked from 5pm-2am during the week. Weekends are booked from 7am-11pm.
Volleyball Court Rentals
Court Rentals are $70 per hour
Parties/Events
Birthday/Team Parties
Our birthday party or team party packages are perfect for your child and his / her friends. For $110 you get the use of one of our courts for 1 hour and then you may use the tables on our observation deck to have the party for the second hour. You provide the decorations, food, drinks that your child would like. There is no per child charge. (NOTE: Due to indoor leagues, the Sportsplex is unavailable for parties on the weekends and after 4pm Monday – Friday).
For more information or to place a reservation please call the Sportsplex between 11 am and 5 pm.